Dynamics 365 for Finance & Operations
Whether you are a medium-sized or a large food company with numerous sites abroad or more than one site in one country, Microsoft Dynamics 365 for Finance & Operations enables problem-free merging of financial administration and activities. But Finance & Operations is also ideally suited to a commodity trader or a restaurant chain. This cloud-based platform offers food companies the opportunity to respond rapidly to ever-changing market requirements. And this stimulates growth. By taking this digitalisation step, you can make decisions at home and abroad more quickly and efficiently and you remain in full control of your own organisation.
Foodware 365
Reach the next level with Foodware 365. The platform offers you the functions you expect from a complete software solution, in combination with food specific functionality for production and wholesale companies. Discover which food specific functionalities we offer in Foodware 365 as standard.
LifeCycle Services (LCS), the assistant during implementation
Finance & Operations offers a standard service known as LifeCycle Service (LCS). LCS can also be regarded as an assistant during implementation, management and maintenance of your application. From the start to go-live and even afterwards in the support phase. In addition, LCS ensures that new versions can easily be uploaded.  Operating instructions are created with the help of recordings, whereby new users can get to learn more about the application in simple fashion. That in turn ensures that implementation is accelerated.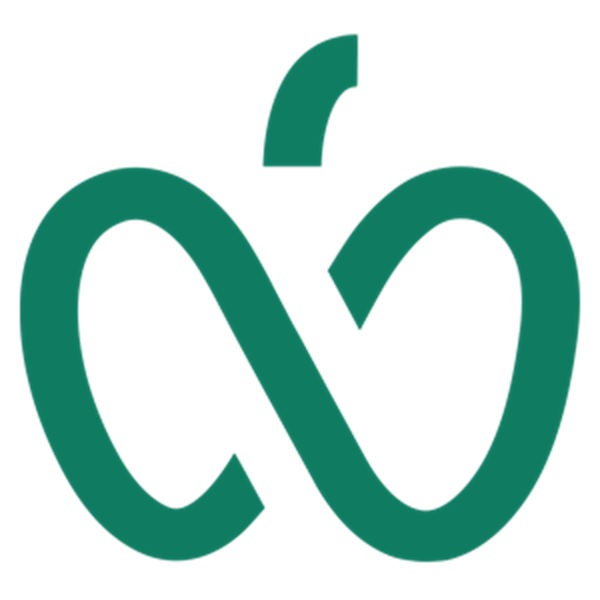 What's New in D365 for Finance & Operations?
Microsoft does two major releases per year; in October and April. In a blog we'll briefly summarize the latest release of Dynamics 365 for Finance & Operations, so that every food company is aware of what these changes will bring them.
What can we do for your food company?
Do you have a business in the food sector? Discover how we can help your company reach the next level.