The complete platform for the food industry
Our food-specific solution, Foodware 365, is based on the Microsoft Dynamics 365 platform. Get a taste of how your food business can benefit from our complete software solutions.
Dynamics 365
Microsoft Dynamics 365 is offered as a total solution in the cloud. The platform offers the flexibility to easily implement applications modularly. The possibilities of the intelligent business applications CRM and ERP are combined with Dynamics 365, so that you can carry out all your business processes in the cloud. As a result, innovations such as IoT, Big Data and Artificial Intelligence are also easily within reach for your company.

Foodware 365
Based on the years of knowledge and experience Foodware 365 has been developed, the platform is seamlessly integrated with Microsoft Dynamics 365. It offers the functions you expect from a complete software platform, in combination with food specific functionality for production and trading companies. This allows your food company to move forward, now and in the future.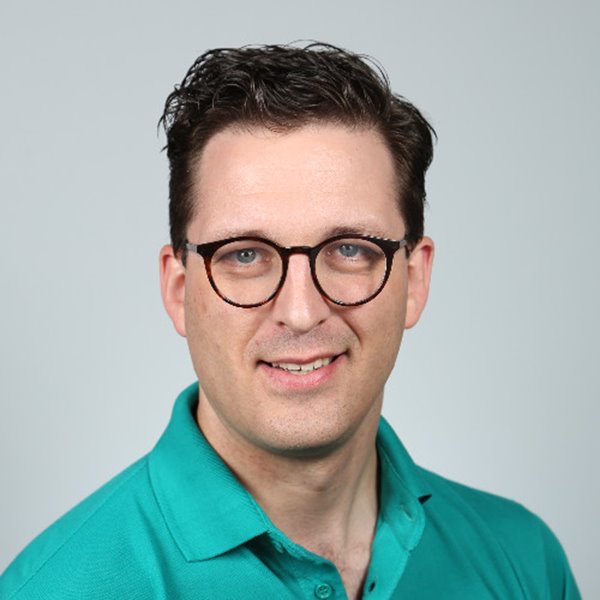 What can innovations do for your company?
We are here to help you reach that next level in your food business. Find out more about the different flavored solutions we offer.
Download the brochure
How can we help your food company? Download the brochure and find out more information about our food solutions.