Dynamics 365 Business Central
An all-in-one solution that goes much further than your everyday bookkeeping software. A simple and overarching platform solution in which all business processes are accommodated. Business Central enables us to help small to SME food companies make the connection between the various processes. And what does this all result in? Consider cost savings, real-time insight into data, streamlining and optimising of your business activities, more control and better service provision. It's an all-in one package.
You have complete insight into your food company with this end-to-end solution. From Procurement to Sales, CRM and your financial administration. Your production line, the Quality Assurance department and the logistics environment are also merged into Dynamics 365 Business Central. We have augmented the standard Business Central solution with indispensable food-specific functionality in Foodware 365, such as quality controls, product specifications and by coupling weighing scales to one another. This platform combination essentially enables you as a food company to make the difference.
Dynamics 365 BC in the cloud or on-premise
Dynamics 365 Business Central is modern software that is available both in the cloud and on-site. A solution that makes every company more agile in this competitive market, thanks to our ever-connected world. Microsoft Dynamics 365 Business Central is also sometimes regarded as merely a new version of a previous platform known as Dynamics NAV (Navision). However, this new solution goes much further than Dynamics NAV thanks to the broad spectrum of this platform's possibilities.
Foodware 365
Reach the next level with Foodware 365. The platform offers you the functions you expect from a complete software solution, in combination with food specific functionality for production and wholesale companies. Discover which food specific functionalities we offer in Foodware 365 as standard.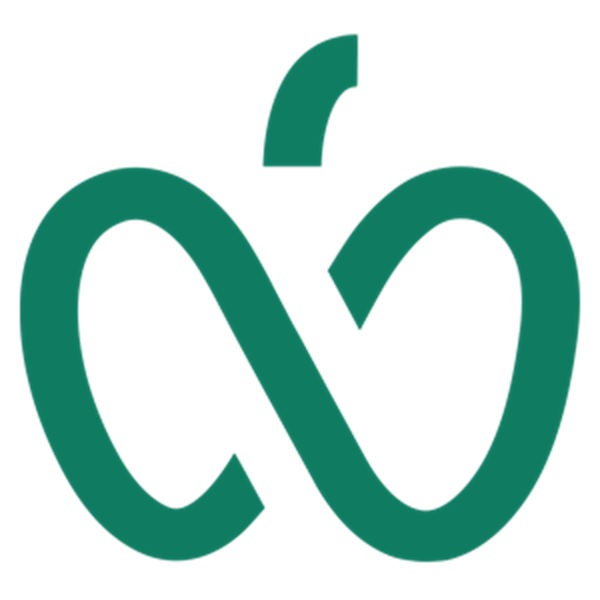 What's New with Dynamics 365 & Business Central
What does Business Central mean for food companies? In a blog we'll briefly summarize the latest release of Dynamics 365 Business Central.
What can we do for your food company?
Do you have a business in the food sector? Discover how we can help your company reach the next level.