Foodware 365 in three flavors
To meet the needs of every food company, we have developed three different flavors of Foodware 365. Choose the one that best suits your business requirements.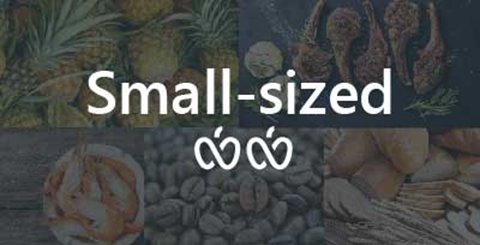 View Foodware 365 prices especially for your small-sized food company, start-up or scale-up. 
Request a quote to get an indication of the costs for your SMB food company.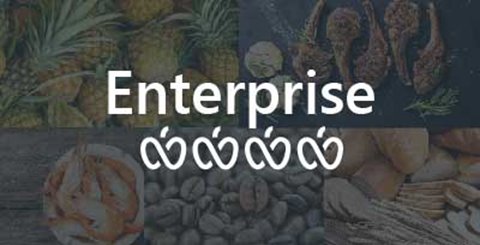 Request a quote to get an indication of the costs for your Enterprise food company.
Implementation and services
In addition to the monthly software costs, costs for additional services that are provided also apply. These services are different for each implementation. This depends of course on the size of the project, the scope of the project and the requirements and wishes for your food business. When requesting a quotation, we can also give you an indication for the services to be provided.
Interface with external solutions
We can offer you one integrated eco-system. As part of this standard proposition, we offer you the possibility of making a seamless connection between Foodware 365 and external solutions such as a webshop, an output and document management solution and document scanning. We work together with partners to do this because we believe that others are better at this than we are. But we work together with partners for RF scanning and EDI as well. This integrated eco-system means you need no longer be worried by anything and everything to do with IT.
Book a demo
Curious about a first-hand experience on how the Foodware 365 software solution works? Get in touch and we'll schedule a live demonstration.