Food & IT experts
Aptean Food & Beverage ERP Foodware 365 Edition (a brandname of Schouw Informatisering from Aptean) is the foremost food solution based on the Microsoft Dynamics 365 platform. As experts in food & IT, we make it possible for every food company to use the Microsoft platform and gain access to future technological advancements. Our drive comes from helping every client reach the next level in the food industry.
100% food focused
With our software platform, we have been focusing on the full breadth of the food sector since 1998. This choice for a vertical solution quickly resulted in a number of positive effects. Having a standard solution resulted in reduced project risks, shorter turnaround times and lower costs. And just as important; it increased the degree of adoption and customer satisfaction. Our solution grew into one of the leading solutions for the food industry based on the Microsoft Dynamics platform.
Our passion
Thanks to a worldwide network of implementation partners, 300+ customers now have access to our food-specific standard solution. And with feedback from our partners and customers, we take care of new developments and further improvements day in, day out. Our passion. In a one complete food solution. More than just an ERP. That's what Aptean Food & Beverage ERP means to us.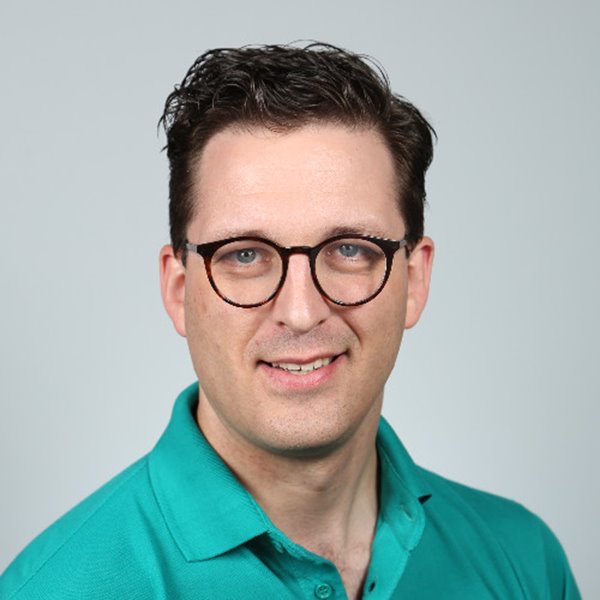 How can we help your food company?
Leave us a message and we'll get in touch with you as soon as possible.