Start-ups with growth ambitions
What are the forces that drive the future of the food industry? Those are the start-ups. Innovative ideas might already exist but it's often the start-ups that create viable business models. And that has a positive impact on the food industry. Are you working at a food start-up or a small food company with ambitions to grow to even more success? These goals are within reach with Aptean Food & Beverage ERP Foodware 365 Edition. We have tailor-made products and services that are specifically designed for smaller sized, growing companies. Standard software, easy to implement, so that you can boot your start-up faster than ever. 
Fast Forward with Aptean Food & Beverage ERP
With Aptean Food & Beverage ERP for Dynamics 365 Business Central you can easily join a standard software platform, specifically developed for the food industry. With this solution, you work in the Microsoft Cloud (Software as a Service) and you have access to your data anytime, anywhere. You choose which food applications fit your company, and you only pay for what you need.  
Access to the entire Microsoft Power Platform

 

Always up to date thanks to monthly software updates

 

Standard low-threshold implementation methodology

 
Innovations for and by food start-ups
One and one make three. The innovations that food start-ups create naturally require innovative technologies. With the Aptean Food & Beverage ERP Power Platform these latest technologies are always available, now and in the future. You will continuously participate in the latest innovations because of the active update policy of the Dynamics 365 platform. It facilitates access to tools such as Artificial Intelligence, Machine Learning, Cognitive Services and Internet of Things. Using these technologies to boost your business has never been easier.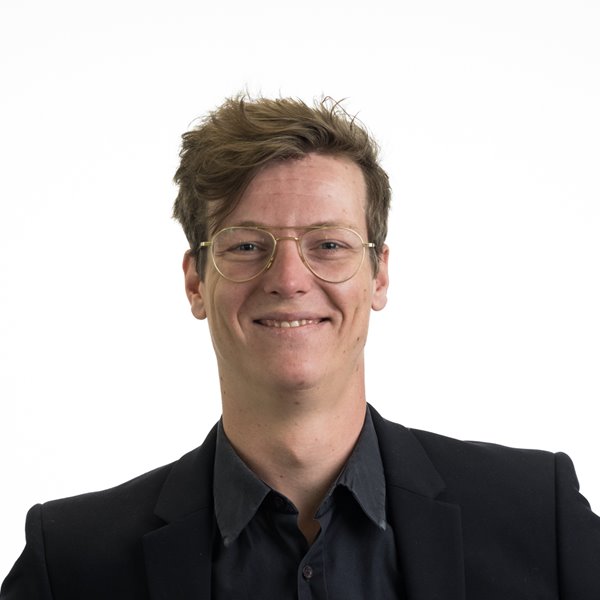 Boost your food start-up
Your start-up needs the right software solution to make it in the competitive food market. Discover what the latest innovations can do for your business – Robert Emmen, Startups Guy
What can we do for your food startup?
Do you have a company in the food industry? Discover how you can boost your business with the latest IT solutions.